Who are Bill and Lynn

?
"We worked with Suzie and Ed to sell and buy property in Point Pleasant. We had concerns about listing our father in law's home to sell quickly and at a fair price. In looking for a new home, we were nervous about finding a home that met all our needs in retirement."
Was there a moment you said to yourself, "Yes, I want to hire Suzie & Ed?"
"The moment we wanted to hire Suzie and Ed was when Suzie said "Don't worry, we will sell your home." This statement eased our stress and made us feel there was a light at the end of the tunnel."
Why Suzie & Ed?
"We were looking for a real estate agent who was knowledgeable about the area and local market. We ultimately chose Suzie and Ed because of their excellent reputation in the area."
Were there stressful moments? How were they handled?
"Yes, there were stressful moments. In selling, knowing what improvements to make on the home to make it more marketable.
In buying, after the inspection, negotiating a lower price to make improvements on the home. Suzie and Ed helped us with both of these issues. In selling, they made suggestions that were inexpensive to make the house more marketable. In buying, Suzie talked to the seller and was able to get her to lower the price of the home. Ed made suggestions on contractors we could use to make improvements on our new home."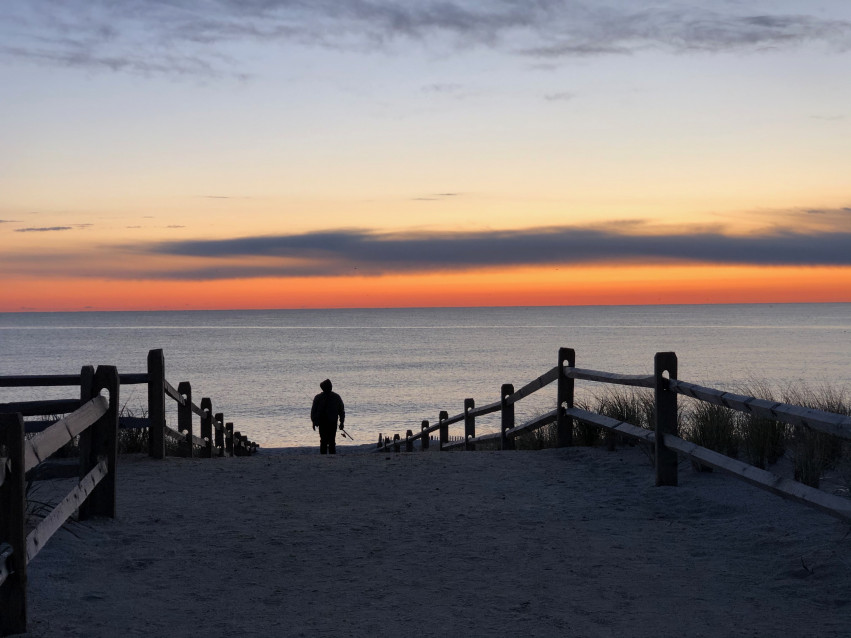 Best part of your selling experience?
"Working with Suzie and Ed was the best part, they put us at ease and they always made us feel comfortable during the experience."
How did you feel Suzie & Ed marketed your home? What stood out to you?
"The marketing of our home was excellent. Ed took beautiful photos that showed the beauty of the location of our home. It was featured on social media, MLS and local newspapers. They also bought real estate brokers to view the home to help expand our reach in the market."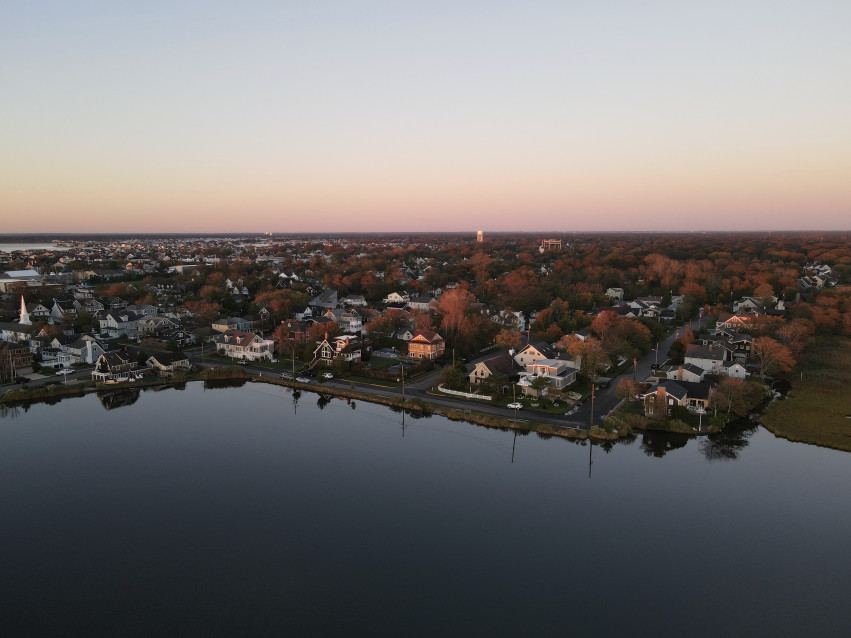 What advice do you have for someone who's thinking about
potentially selling their home?
"Our advice is to have faith that Suzie and Ed will sell your home in a stress free, and professional way."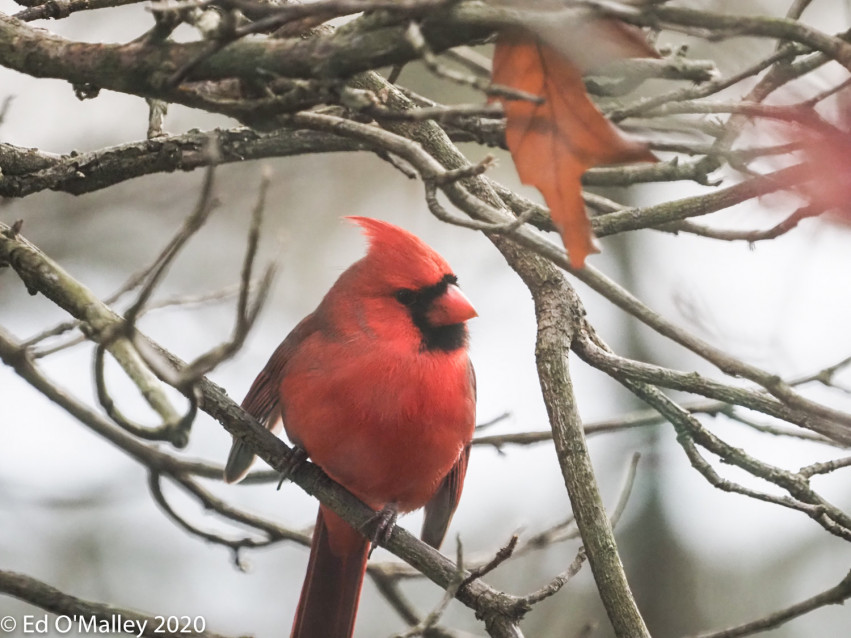 "They truly cared that we were happy and making the right decision. If you're looking for real estate agents who care about their clients, you should definitely work with Suzie and Ed!"