A Seller Success Story - Bay Head
Meet Karen.....
Karen owned her home in Bay Head for over 20 years, but when it came time to sell, she interviewed three agents/teams, and then selected Suzie & Ed to market and sell her home. You can read more about how and why she did this below.
What were you looking for in a real estate agent?"
"I really wanted experienced, engaged agents who understood the, what I would call, 'the micromarkets of Bay Head'."
Why Suzie & Ed?
"Suzie and Ed stood head and shoulders above the others when I interviewed them. Of the agents I interviewed they were:
1) Most responsive when I inquired
2) Scheduled right away, and
3) Were prepared for the meeting."
What stood out to you throughout the process?
"Responsiveness, confidence, great communication."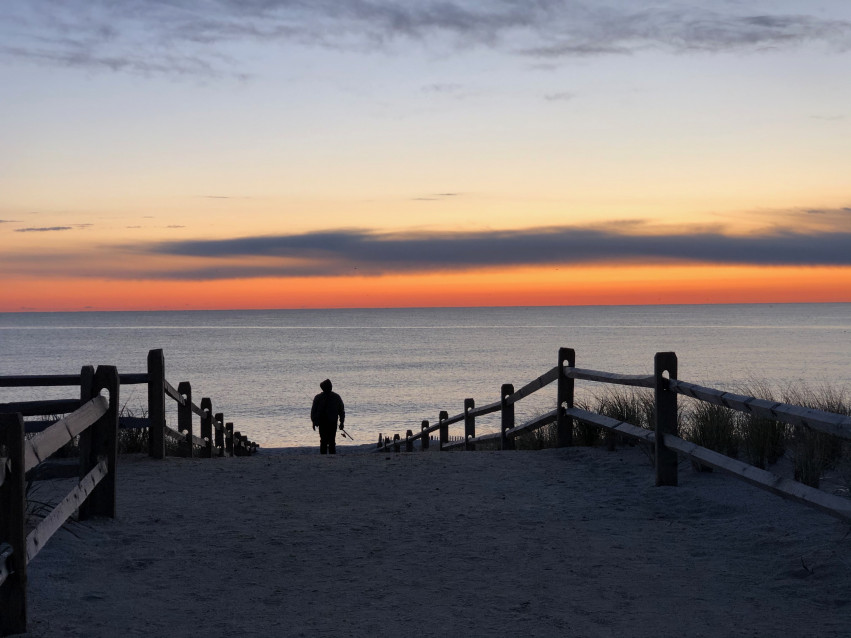 Best part of your selling experience?
"Ed and Suzie were very responsive and very easy to communicate with both.
How they presented and portrayed the listing in photos and descriptions and updated pictures seasonally."
How did you feel Suzie & Ed marketed your home? What stood out to you?
"Very businesslike, calm and confident - not laid back. Suzie and Ed were extremely good at communicating as a team."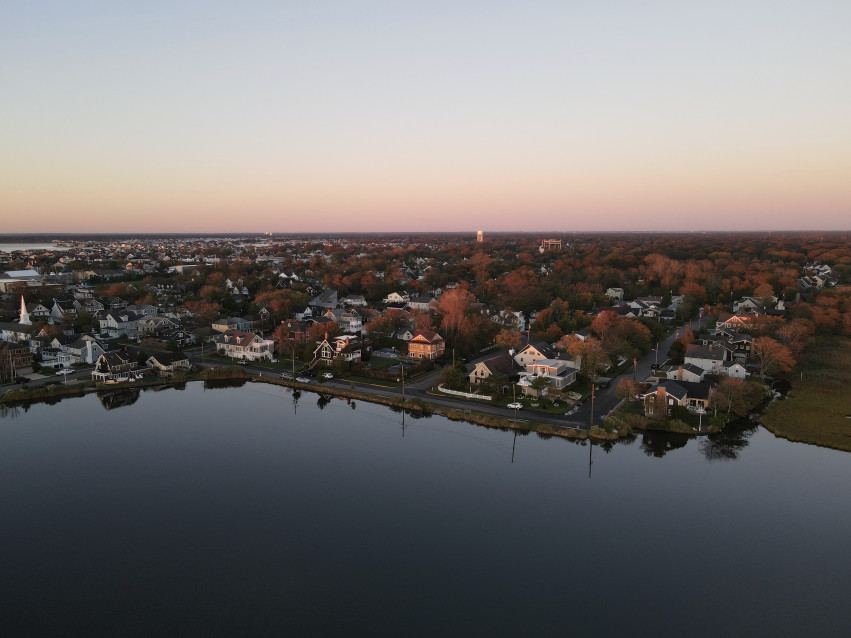 What advice do you have for someone who's thinking about
potentially selling their home?
"If someone were looking for an agent, I would suggest the following...
Interview 3 agents. Find someone who fits your needs, your expectations and your style of doing business. Find an agent who understands the subtleties of the product market and also the customers. Find someone who understands the value and benefits of your property so they can market it in the most favorable way. Find someone who is up to date on digital marketing as well as local traditional marketing channels.
For me, Ed and Suzie ticked all of those boxes, and I feel like I had two experienced full time realtors working on my listing to its best advantage."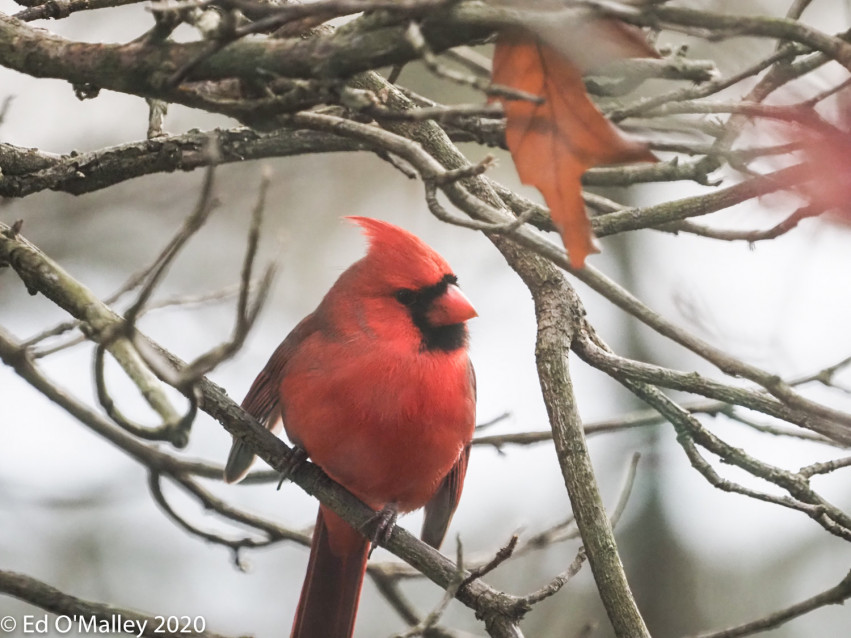 "
I feel like I had two experienced full time realtors working on my listing to its best advantage.

"