A Mantoloking Seller Success
Say Hello to Keith and Alyson.....
Keith and Alyson were selling their Mantoloking home and moving further north. After interviewing other brokers, they chose Suzie & Ed.
What were you looking for in a real estate agent?"
"Bay Head and Mantoloking real estate is unique due to the location, the price of the homes being either on the bay or ocean. You need someone who not only understands these 2 towns, but how to deal with buyers who are expecting a lot for what they are paying. The collective experience of your team gave us the confidence that we could trust you to make sure we were getting a fair price for our home."
How many real estate agents did you "interview"?
"We considered only two other brokers -- one we had dealt with in the past; the second was another top broker in Bay Head and Manto."
Why did you ultimately choose us to be your real estate agents?
"We ultimately chose you because we liked you both, and we felt that you and your company would market our property aggressively. "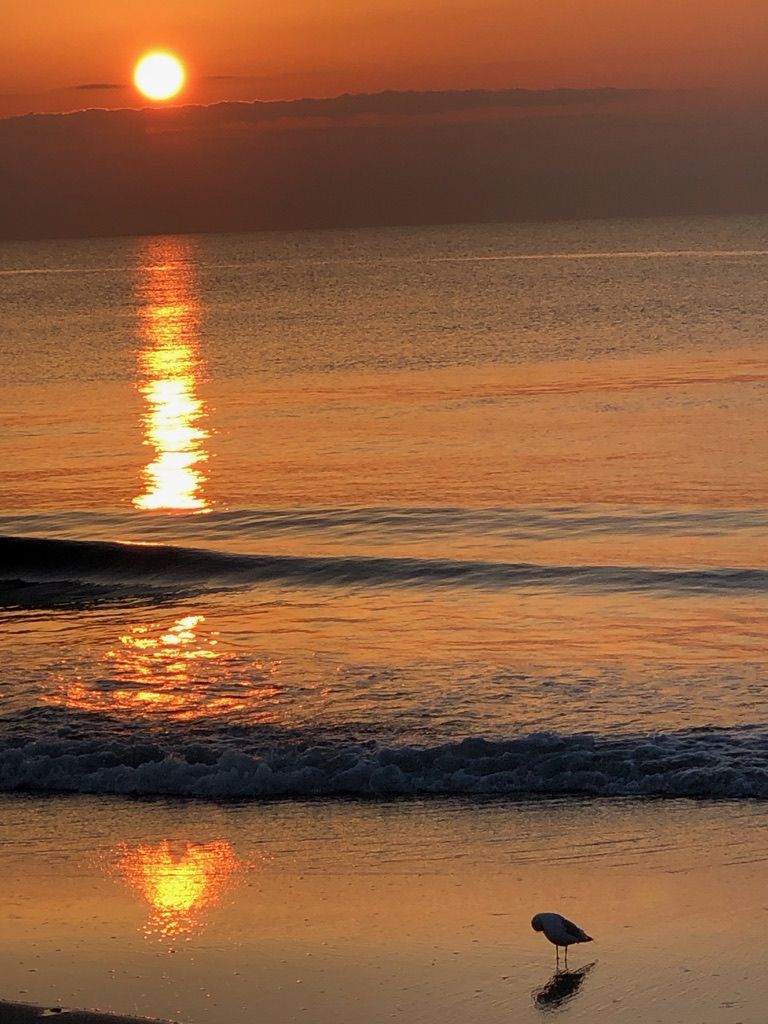 What surprised you most about the selling process?
"The biggest surprise was when we got the second offer, and once that second buyer was locked in, how much easier it was to deal with them versus the first buyer."
Were there stressful moments? How were they handled?
"We were stressed out with the original buyer. They were not easy to deal with. We had a similar situation with our buyer from our other home. We did not want to go through the same stressful process again.
We were most nervous the Saturday we were at Yankee Stadium and we could not get a hold of our attorney to release the first buyer. If you recall the second buyers offer was much better and the first buyer tried to hold us up and did not complete the attorney review by that Friday."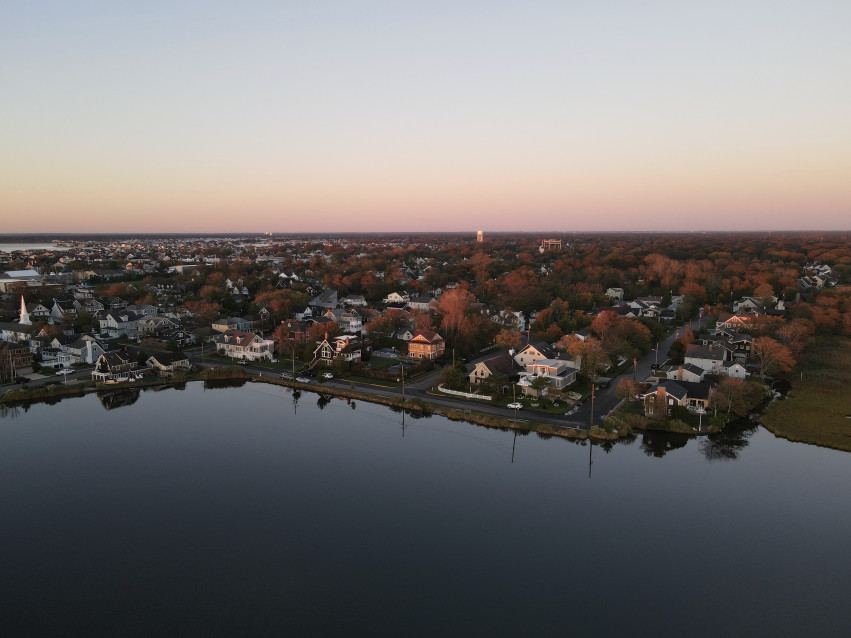 How did you feel we marketed your home? What stood out to you?
"The open houses and showings with having two dogs was not always easy. We were lucky that we had access to my mom's house in Bay Head while you guys did the open houses. We had some faith that someone would like our little house just as much as we did. We just had to be patient and find the right buyer."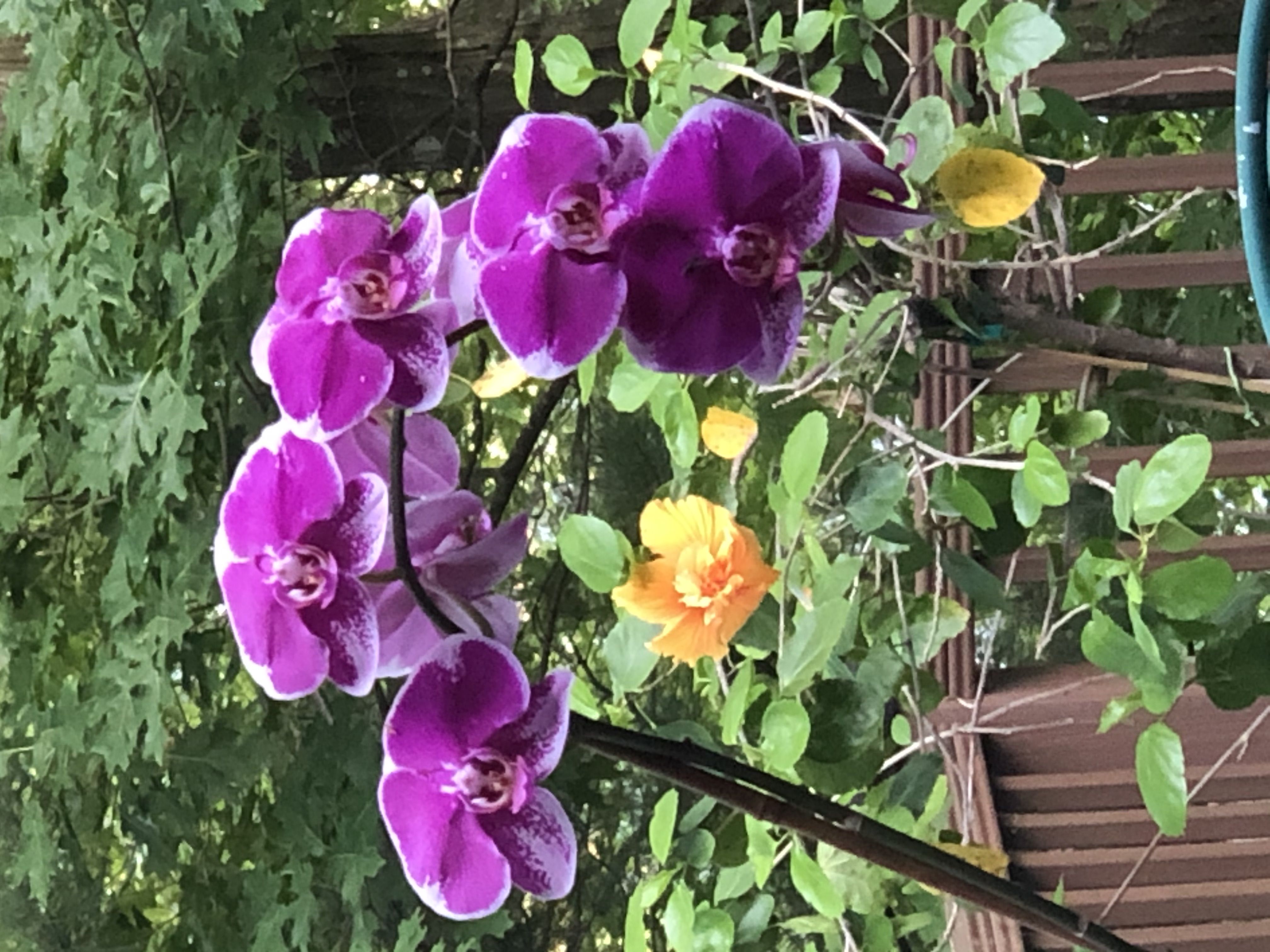 What advice do you have for someone who is thinking about potentially selling their home?
"Hire the best people and company that have the experience, trust and marketing behind them."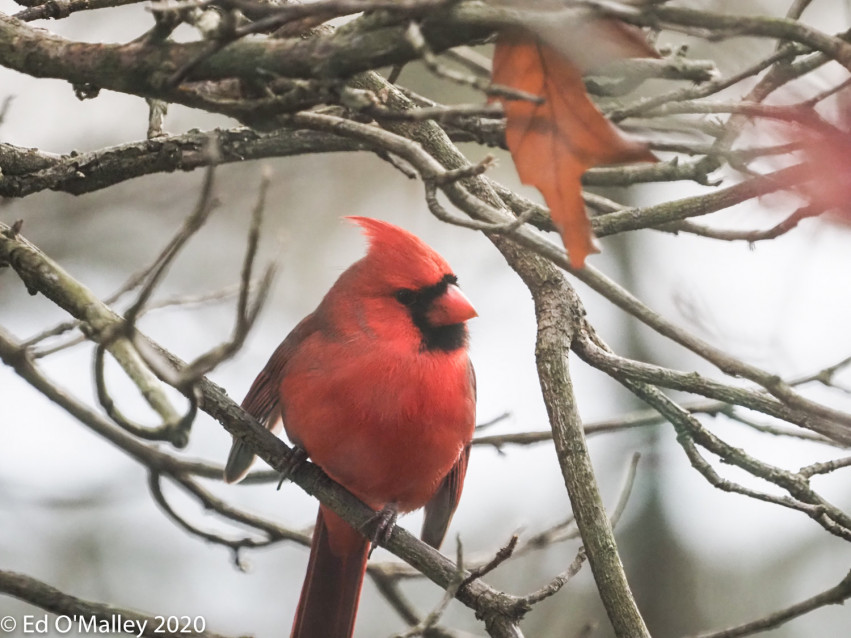 "A steady and sure hand is what I look for when I hire someone. Trust is a key piece of that."