Meet Tricia.....
Tricia was having challenges finding the right home in Bay Head, then selected Suzie & Ed to help her find her home. You can read more about how and why she did this below.
What were you looking for in a real estate agent?"
"Someone who was very familiar with Bay Head as that was really the only town I was seriously considering."
How many real estate agents did you "interview"?
"I really didn't interview anyone, which was a mistake. I thought realtors were all pretty much the same within reason. I went to an open house by myself. There, I met the realtor showing that house. The realtor seemed friendly and knowledgeable enough so I decided to use that realtor as my agent. The realtor showed me some places and I put an offer on the house. While under contract, I had serious concerns with the house that the realtor wasn't taking seriously. I quickly noticed that the realtor just wanted to make the sale. Eventually the house fell through and I realized I needed someone that was looking out for my best interest. I wanted someone that knew the area better and was going to take my concerns seriously."
Why did you ultimately choose Ed to be your real estate agent?
"I have a friend that is a long time Bay Head resident. He is a contractor and took a look at the house that I was considering buying. He understood my concerns and ultimately helped me make the decision that the house was not worth the price. He told me about Ed, as he had listed with him before and kept in contact over the years. He said that Ed has a good reputation, knew the area very well and he wouldn't steer me wrong or have me buy something without doing due diligence.
My friend took me to meet Ed at an open house for one of his listings. At that time, I was still under contract and with my original realtor. I was having serious doubts about going through with the purchase. Ed knew I was under contract and would never have an interest in the house he was showing, as it was well out of my price range. Even though he knew I was working with someone else, he was still very kind and generous with his advice on anything I asked him about the process. When I decided not to go through with the purchase, I chose to change realtors as well."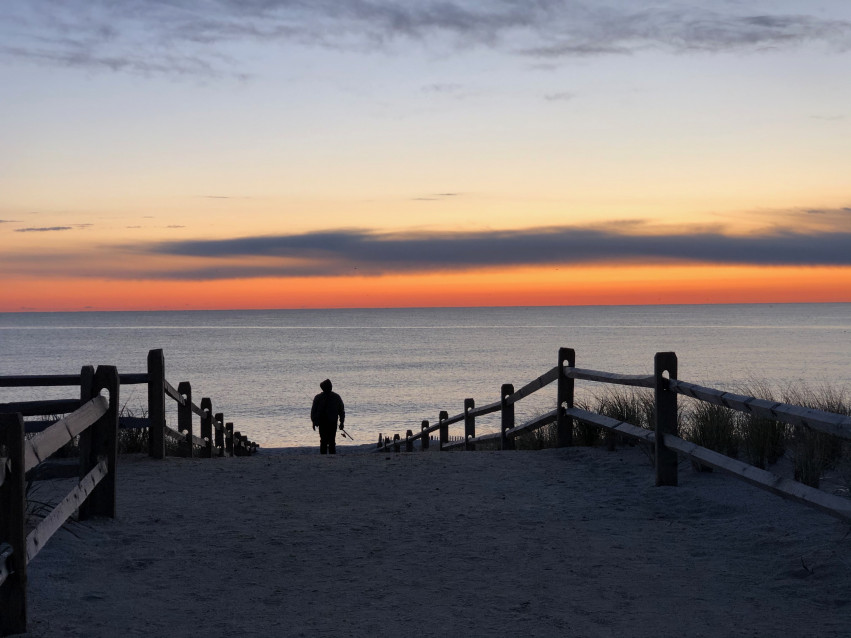 What surprised you most about the buying process?
"So many buyers, such little inventory."
Were there stressful moments? How were they handled?
"Some stressful moments during negotiating, but Ed knew how to handle them in a calm and thoughtful manner."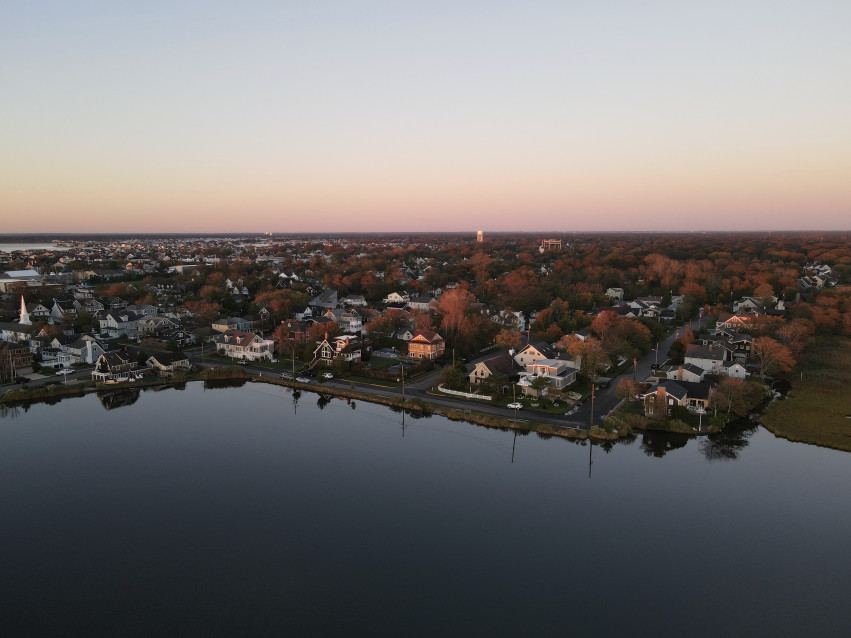 What advice do you have for someone who is buying a home or property?
"Take your time. Don't be afraid to lose a house. The perfect place will come up!"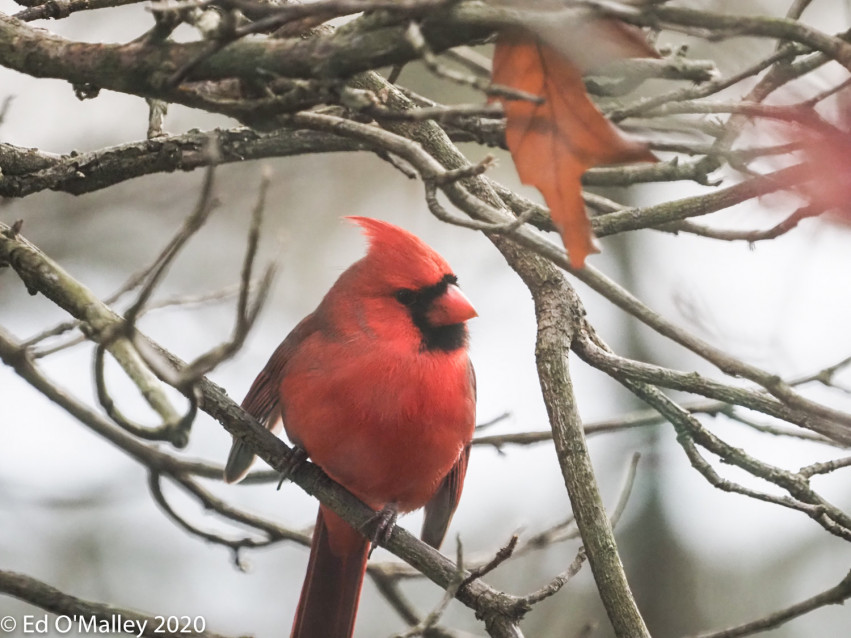 "
Take your time. Don't be afraid to lose a house. The perfect place will come up!

"